Denise D. - Urbandale, IA

"The biggest part of all of this has been my health, stress, depression, energy and just quality of life. I finally was healthy!"
Anissa M. - East Colorado Springs, CO

"I went from someone who was dying to someone who feels strong and confident."
Jeremiah T. - Urbandale, IA

"All facets of my life are better since joining Farrells. I have better relationships with people, better performance at work, a better home life and I constantly amaze myself by doing things I thought I never could. "

"Nothing worked until I found Farrell's. I immediately noticed results."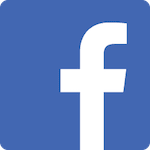 This place surprised me, went because I had a few invites, but always passed. Friend kept on me said to come try...hooked instantly. It's amazing the amount of calories you can burn in 45min 500-1200 calories at 6AM each morning! #beastmode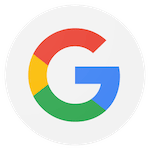 The atmosphere is fantastic, and I've never felt out of place while I'm working out. I've been working with trainers there almost since I started, and they've always been helpful and encouraging. I've also made new friends who are awesome and hold me accountable!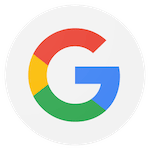 I'm completely thrilled!! I couldn't be happier with my experience at Farrell's. The instructors are truly inspiring. They care and assist you every step of the way. Being scheduled at 5 am, 6 days per week really fits my personality and hectic work schedule. I have no doubt that Farrell's will help me get back into the best shape of my life. I can't wait!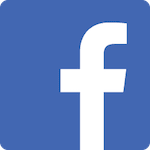 I love this place and the staff. I am somebody that hates working out and needs to be held accountable to show up. The staff will call to find out where you are at if you miss a couple of days. I also really enjoy have a instructor lead the workouts. Everyone should try at least the 10 week challenge. It will help get you motivated and moving towards your goals.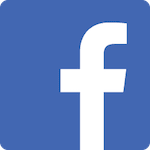 Farrell's Plymouth has given me just the perfect amount of accountability that I need to show up and do the workout every day. The support not only comes from the managers and coaches, but from the members as well. It's the most supportive and positive fitness environment I've belonged to!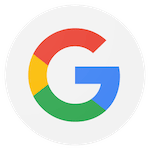 I work in the same strip mall as Farrell's here in Plymouth, and I just finished up with my 10 week challenge. What a fun experience that was. It is a mixture of kickboxing and strength training, and I loved every day that I went. I have never been a morning workout person, but I was at every single class M-Sat at 6am. I am so proud of myself and I am continuing my fitness journey with Farrell's and their wonderful staff.